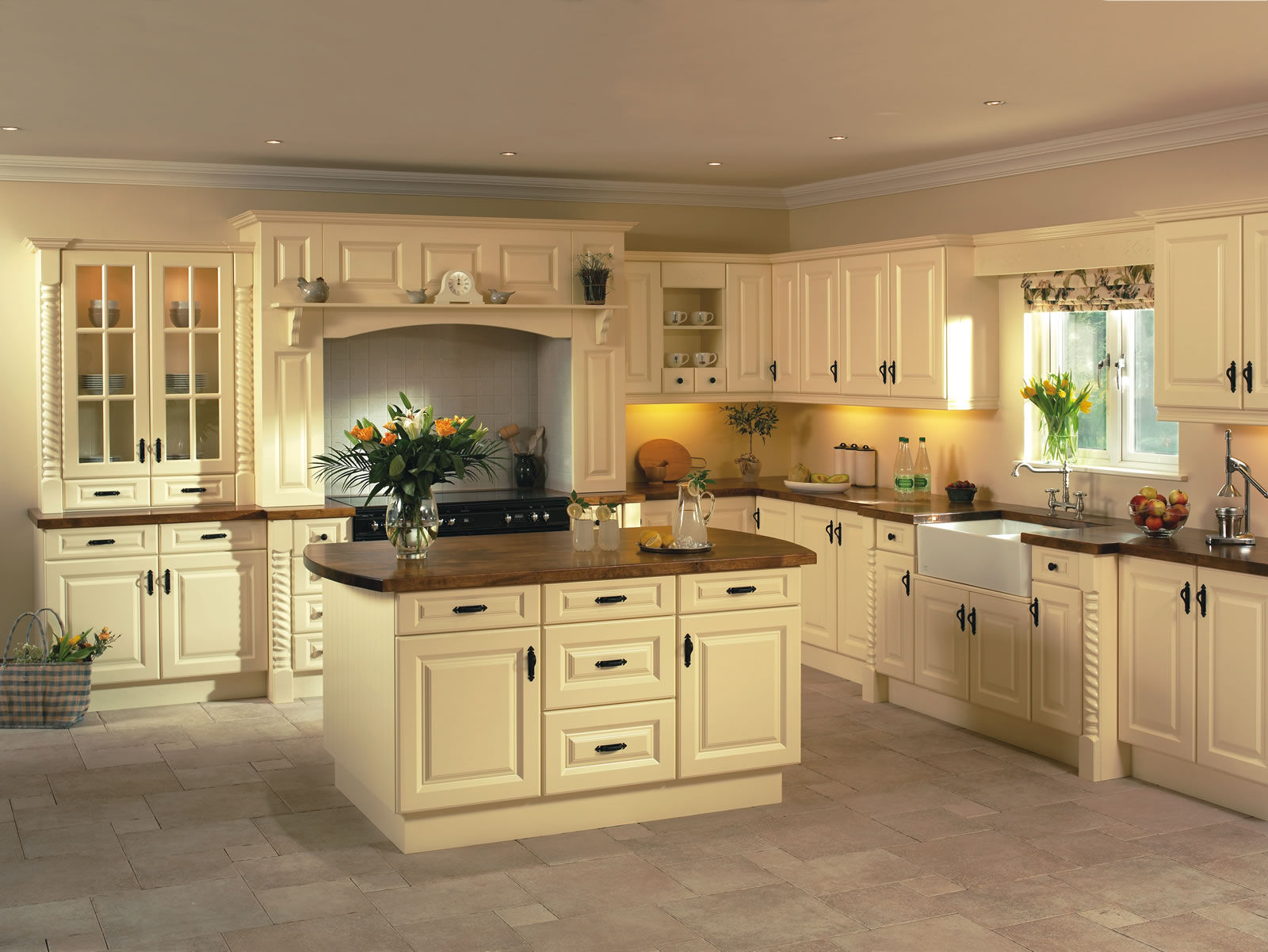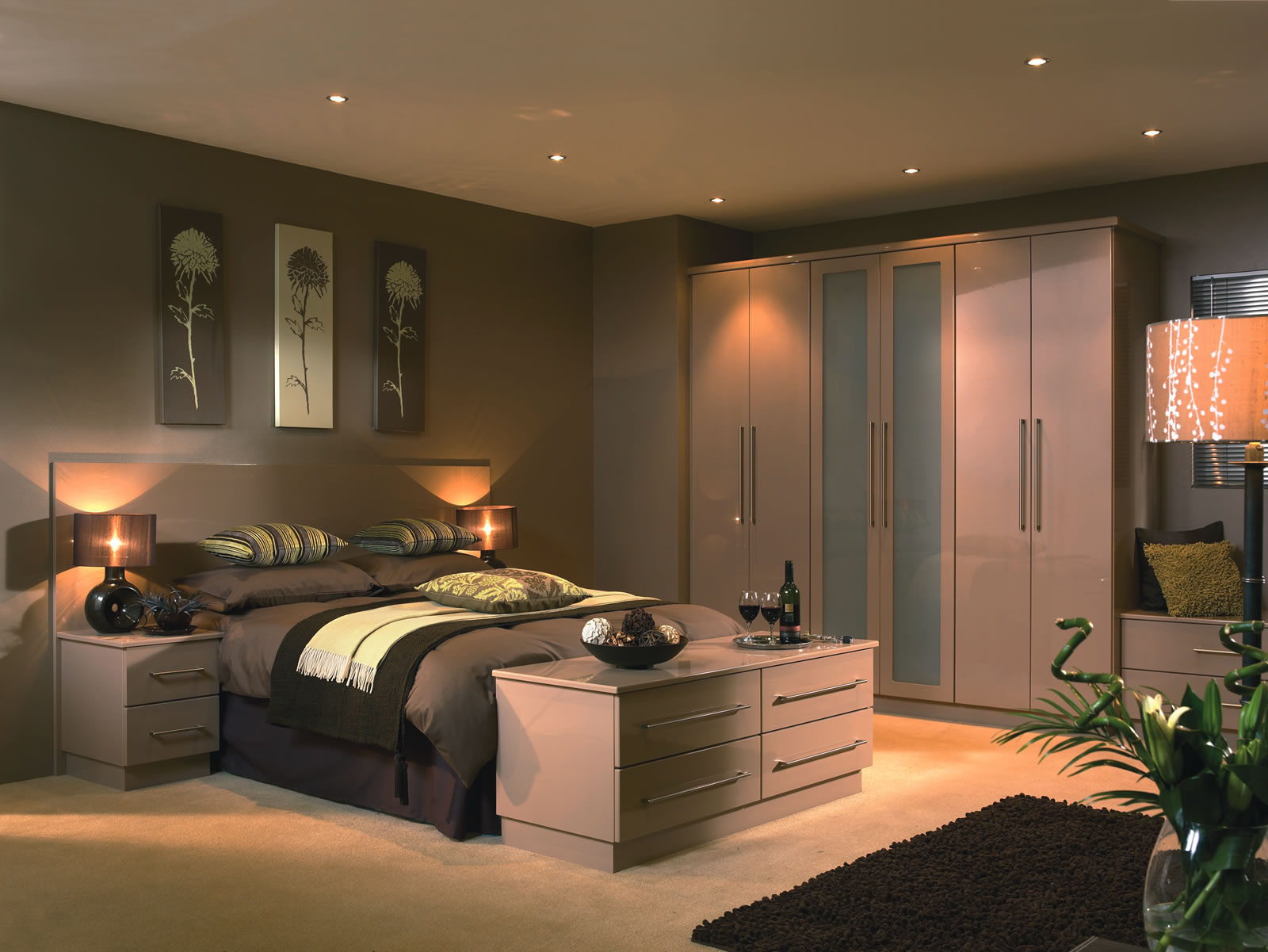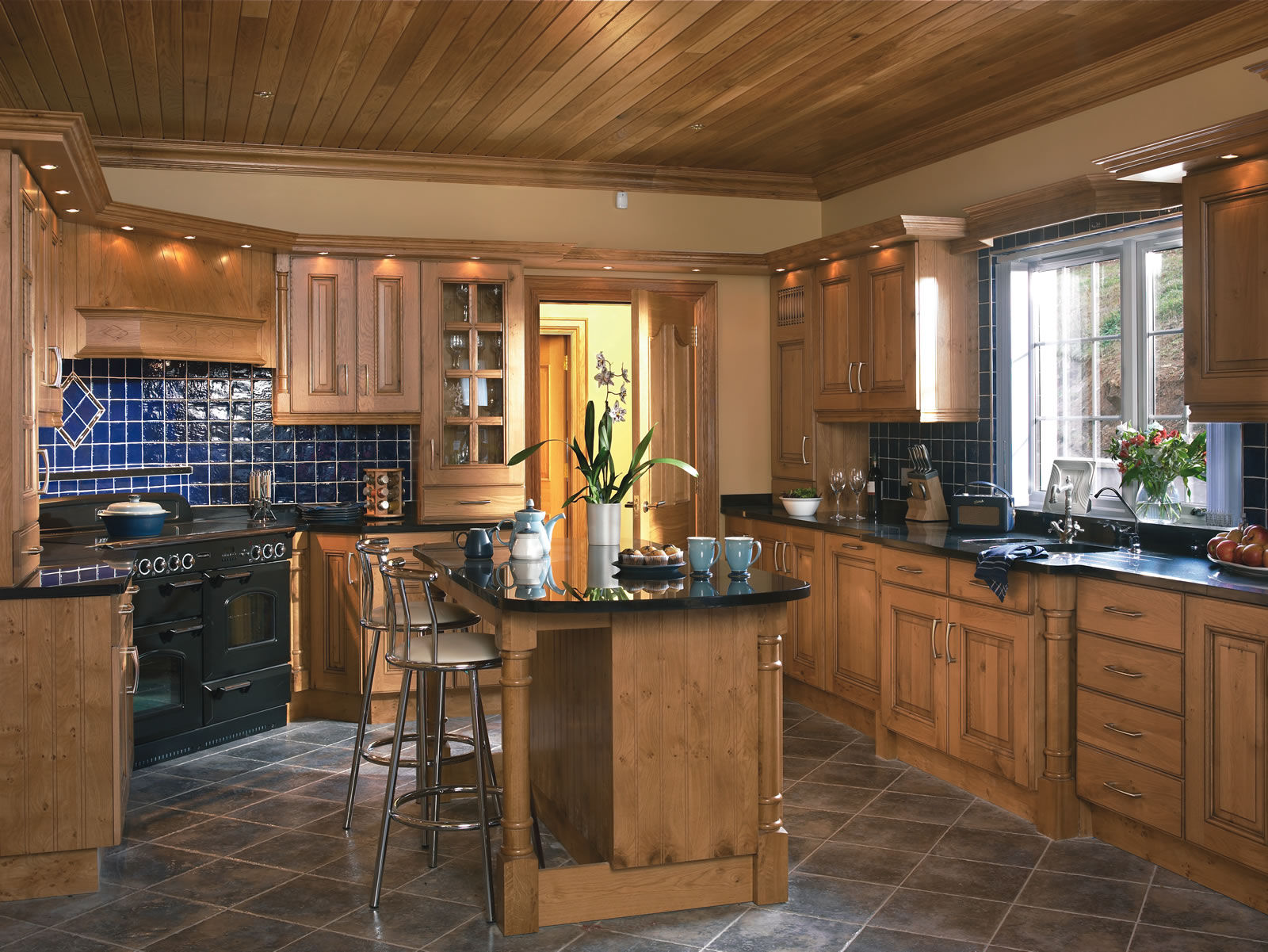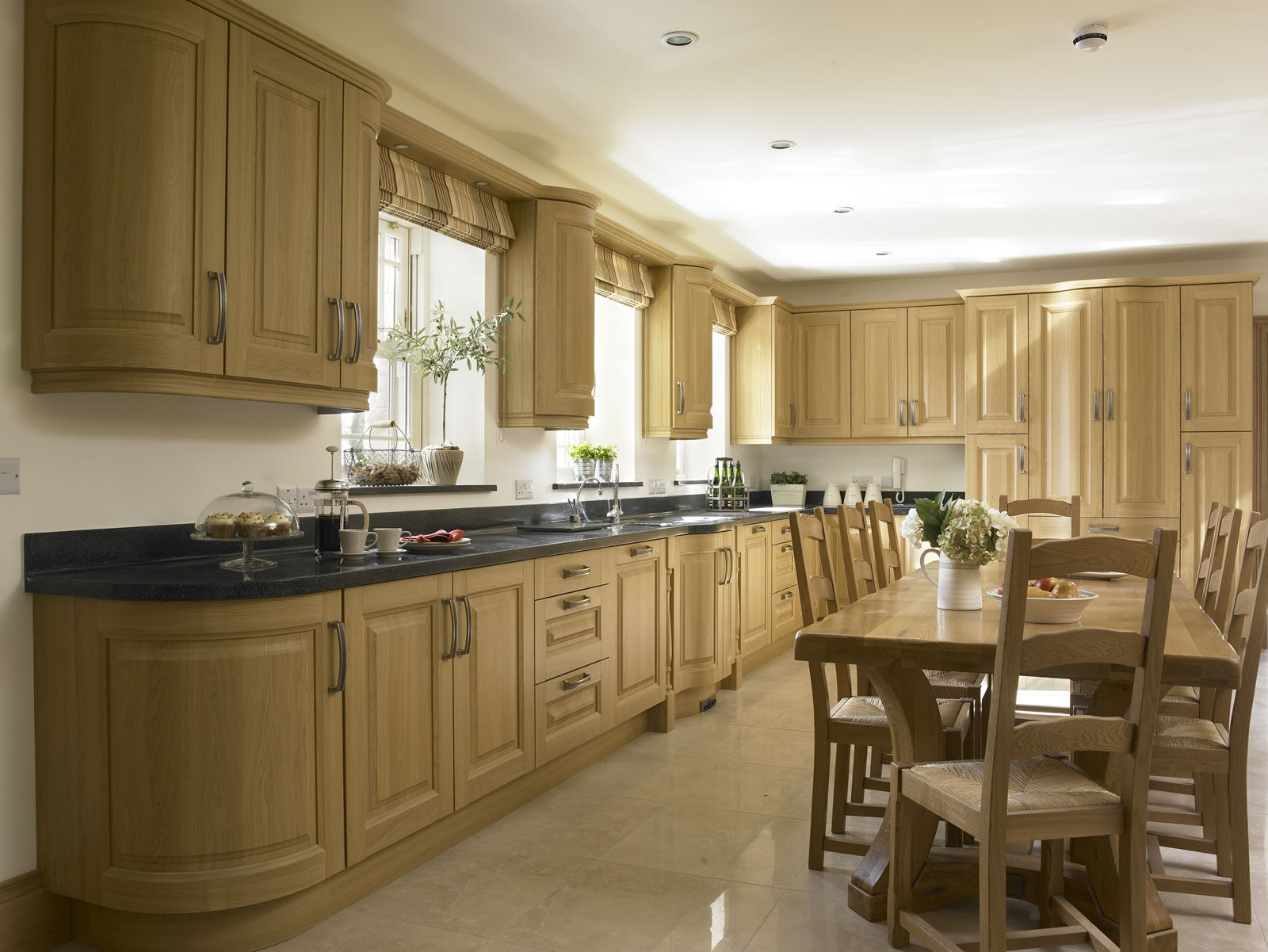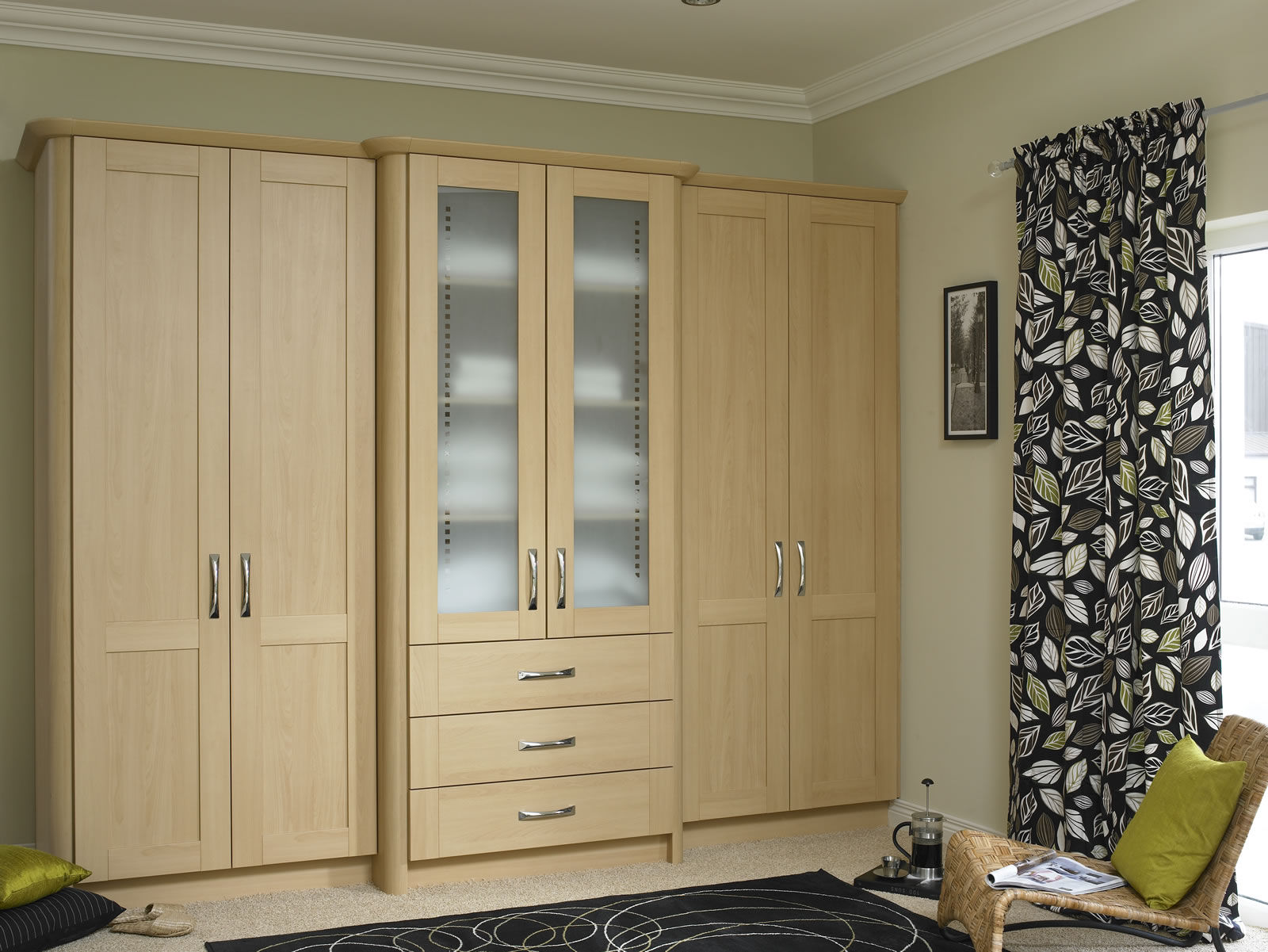 Kitchens and wardrobes and all other custom furniture by expert craftsmen.
We are based in Galway and serve all of Ireland. Call us for a free quote.
About Galworx
Galworx is based in Galway but operating throughout the country. Our business is mainly bespoke fitted kitchens and fitted wardrobes but we also specialise in the design and creation of other bedroom furniture, sitting room furniture, office fit-outs and most other domestic and commercial furniture. more…

Design and Build
Our team don't just design your furniture, we build what we design. So when you are discussing and planning your dream kitchen design with Galworx, you know that you will get what you planned. Call us today. We will come and check out your ideas and give you an honest assessment and quote for the work.
Materials and Finishes
You will have a vast selection of materials and finishes to choose from when creating the kitchen design of your dreams or a bedroom you will not want to leave in the morning. There will be one that will suit your space, your colour choices and the current or anticipated design of your home.
Friendly Professional Service
We will be more than happy to meet you to discuss the your custom carpentry requirements and provide a pre-quote guide price for you where possible. Our designers and installers are friendly and Professional. We will answer your questions and make suggestions on how to best furnish your home or office.
Custom Fitted Furniture Solutions
Remodeling your kitchen is one of the best home investments you can make and can greatly add to the value of your property. Your kitchen is the most important part of your house and a room that you will spend a lot of time in, so make this room beautiful as well as practical. Have it done by a professional.
Having a well layed out properly planned kitchen is a big help in getting the entire home to run smoothly. If you only have a small kitchen, it may be even more important to have it properly organised, so don't be put off, have a quality fitted kitchen installed.