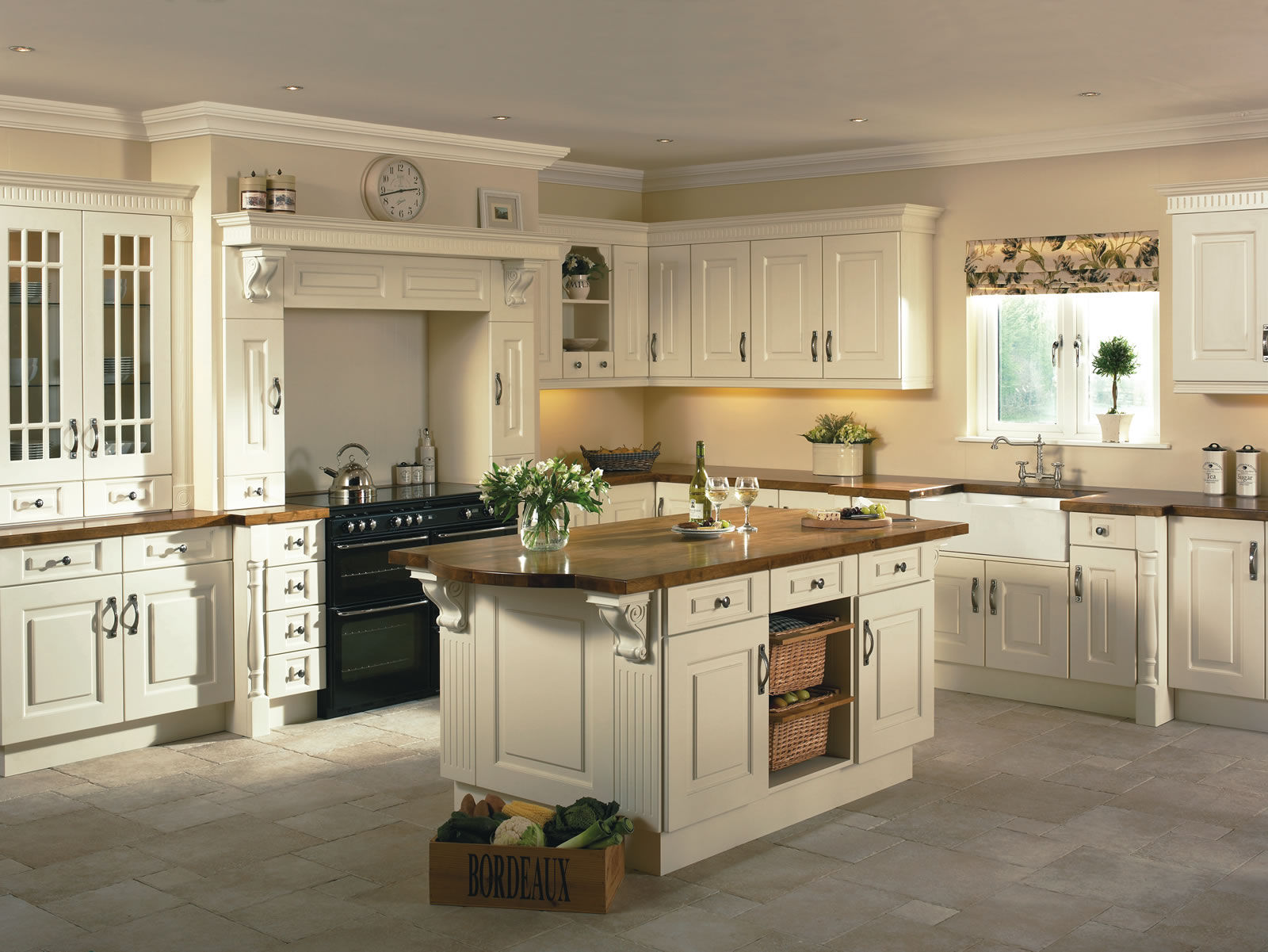 Hand Made Fitted Kitchens Galway & Nationwide
Galworx Specialise in fitted kitchens Galway and nationwide. Choose anything from from modern designs to a more traditional country style– our end product will result in your dream kitchen. Our other core offerings include household fitted furniture e.g. wardrobes, vanity units and custom home renovations.
All of our custom kitchen designs are hand-made in-house by an experienced team following close instruction from you, the client. This results in a bespoke fit-out unique to you which will convert your house into a home.
Click here to see what some of our satisfied customers have had to say about Galworx products and services. Although Galway based, we have completed unique, bespoke and quality fit-outs nationwide.
Contact us for more information or to arrange an appointment with one of our experts to discuss your project.

Fitted kitchens
Luxury fitted kitchens are a great investment for any home. They make it fun to cook and invite friends over. They can be very expensive to decorate and therefore any decision to improve your set up should not be taken lightly. Our expert kitchen designers will discuss your needs at length and make suggestions on how you can meet them while making the most of the available space and maximizing the aesthetics.
Appliances in Your Kitchen
Appliances are the backbone of any kitchen, so they must be a priority when designing yours. However, your fridge and dishwasher do not need to spoil the look of your kitchen as they can be cleverly hidden though they will still be within easy reach. All of your appliances can be fitted in and tied into the design making your room look more stylish and feel more comfortable.
Plan Your Kitchen
When your kitchen is being planned we will need to make sure you have plenty of space to spread, prepare and even eat food as most people these days spend most of their time divided between the kitchen and the living room. The worktop surfaces can be made from lots of different materials including wood, laminate composite board, and natural materials including stone, marble and granite.
Cupboards and Drawers
Fitted kitchens will also have many gadgets and tools. All of these will need to be stored within easy reach, which is why they all need to have plenty of storage space. Cupboards and drawers are vital as they will help to reduce the clutter of your work surfaces and improve the overall look of the room.
The design of your kitchen is down to your own personal taste and we can help you with that. There are many designs that you can choose from; modern, traditional and farmhouse designs or you can invent your own custom design.
Kitchen Islands
If space allows it, you might want to fit a kitchen island. It goes in the middle of your room as a freestanding unit. Or you may consider having two , one for preparing food and one for dining etc.
When choosing yours, you should always consult a professional designer. Their expert knowledge will mean that they can optimise your space to its full potential, whilst also giving you hints and tips in usability and advise on what is fashionable and what is not.
Kitchens Galway